Welcome
Learner, Motorway & Advanced Driver Training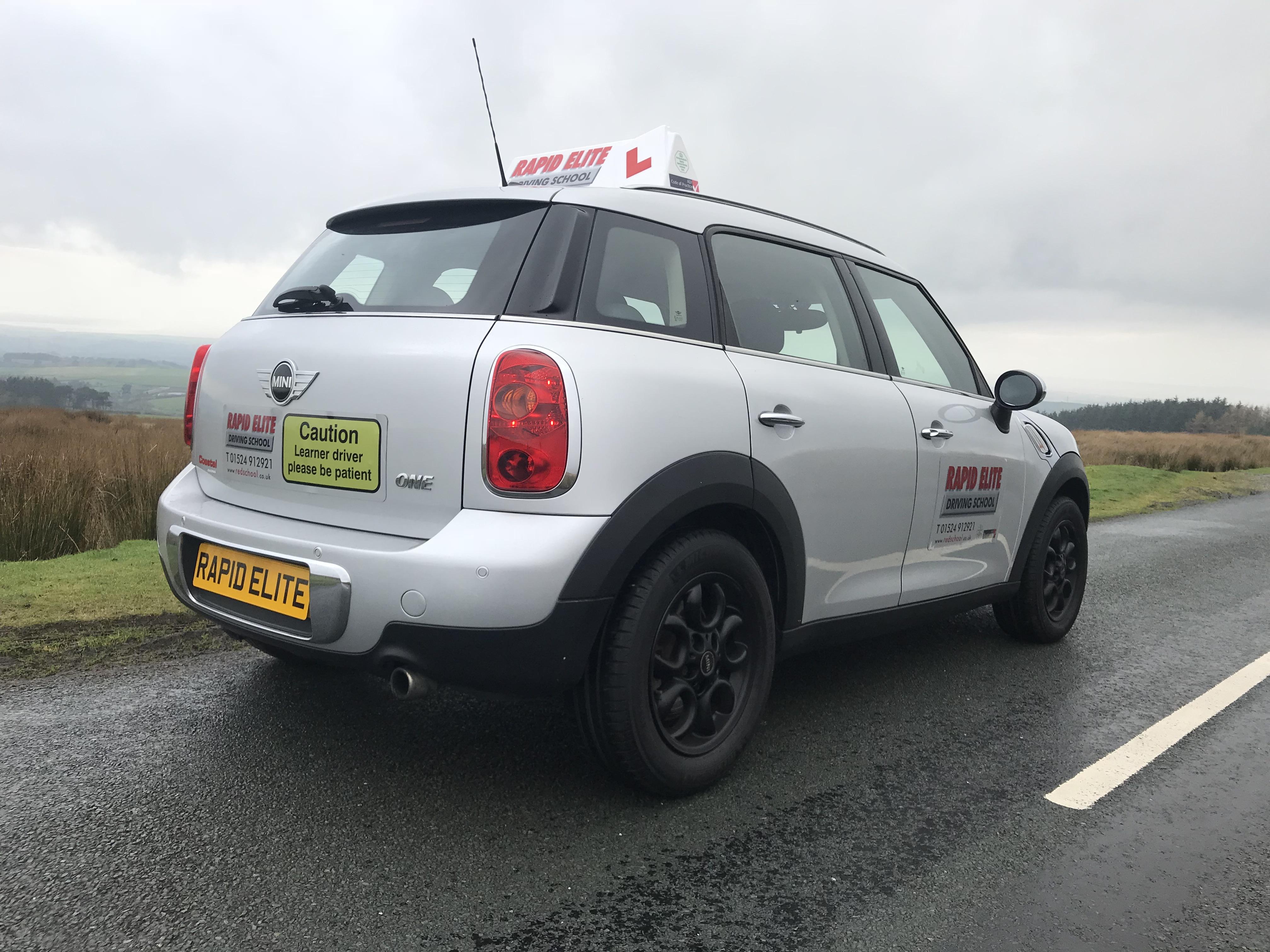 Covid-19 - Update
Online bookings have been suspended. Please text or call to arrange lessons.
Not taking on any new students - only servicing existing customer at present.


There are many reasons for wanting to learn to drive. Driving opens up greater opportunities for you, it can bring you increased job prospects, improve your social life and give you greater independence. You can go where you want to go, when you want to go. There's a big world out there and driving will open it up for you.
You're investing your time and hard earned money in learning to drive, so it stands to reason you want to get the best from that investment and a quick return. Welcome to Rapid Elite Driving School – putting you on the road to success!
Why Choice Rapid Elite Driving School?
There's a wide choice of driving schools out there, so you need to be sure you've chosen the right one for you. One that teaches at your pace and you feel comfortable with. A friendly, personal relationship with your driving instructor can make a huge difference to how you learn. Rapid Elite Driving School delivers exceptional driver training in the Morecambe and Lancaster district and across North Lancashire and South Cumbria. Whether you're at the start of your driving experience or looking for refresher training or the more specific challenges of motorway and advanced driving, Rapid Elite Driving School is your perfect partner.
We can offer you:
Professional & friendly tuition that allows you to learn at your own pace




A flexible, convenient approach including early morning, evening and weekend lessons, so you can fit learning around your lifestyle and other commitments




Advice, support and preparation for that all important theory test




Short, intense driving courses, for those who need a rapid outcome through our 'Fast Track' scheme




The experience, expertise and reliability of a Qualified Approved Driving Instructor



The simplicity of 24 hour online booking through smartphone, tablet and desktop devices. No phone calls to check availability, just book and drive.


Daily, weekly and intensive driver training across Morecambe, Heysham, Lancaster, North Lancashire and South Cumbria.




Visit our Book Online page to make your lesson booking now. No need to call, just book an available slot, add your contact and payment details and we'll pick you up to start your driver training. Simple, no hassle lesson booking!